A top Mexican senator reaffirmed on Monday that his chamber considers marijuana reform a major priority in the coming legislative session.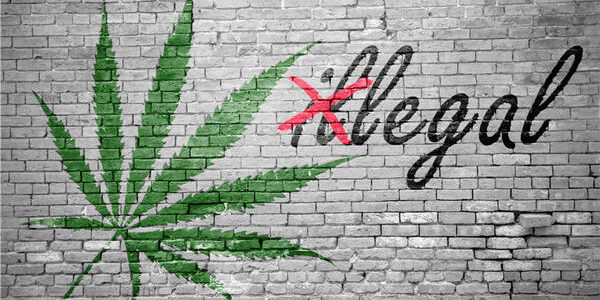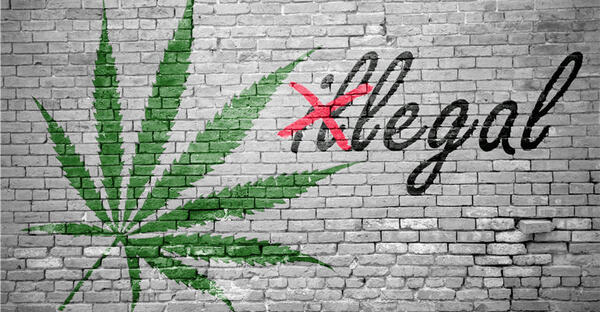 That's largely because of a Supreme Court mandate to reform the nation's cannabis laws, which came after a 2018 ruling deemed prohibition unconstitutional. But in any case, Sen. Ricardo Monreal of the ruling MORENA party laid out 17 issues that he said he will work to build consensus around by meeting with coordinators of the chamber's parliamentary groups over the coming days.
"These are all priorities for us," Monreal, who serves as president of the Senate's Political Coordination Board, said at a press conference.
When Congress reconvenes on February 1, the Senate will "return to the issue of jurisdiction and raise the welfare system, pensions for the elderly, cannabis, outsourcing, judicial reform, financial system reform, circular economy, electoral reform [and] animal welfare to constitutional status," he said.
As Monreal acknowledged, lawmakers are obligated by court order to establish a legal framework for cannabis. And they came close late last year, when a legalization bill that had the approval of several Senate committees was set to go up for debate and a vote.
Read More

MJ Shareholders
MJShareholders.com is the largest dedicated financial network and leading corporate communications firm serving the legal cannabis industry. Our network aims to connect public marijuana companies with these focused cannabis audiences across the US and Canada that are critical for growth: Short and long term cannabis investors Active funding sources Mainstream media Business leaders Cannabis consumers