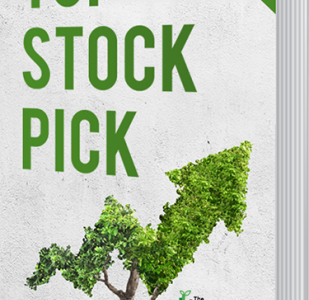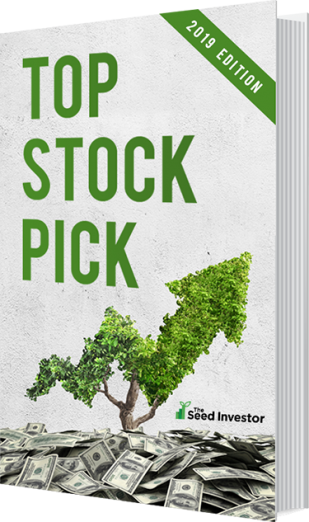 Jump On The Next Huge Legalization Wave – Small, innovative Canadian green retail company accelerating retail store network buildout

Big Money Backing – One of the world's most successful companies in the space have invested millions to get this company off to a flying start

Aimed Squarely At The Biggest New Legal Prize Of All – Driven by Retail, Recreational market expected to grow from less than $1 billion to $22 billion

Huge Footprint – Building one of the biggest retail footprints throughout Canada

New Ground Floor Legalization Opportunity – Forget big licensed producers, the future is in retail and brands

If you have watched how high and fast stocks in this new industry can move, you can't afford to miss this.

Get all the details by claiming a copy of the latest Research Report from the Seed Investor.
Sign up for the Seed Investor below!

MJ Shareholders
MJShareholders.com is the largest dedicated financial network and leading corporate communications firm serving the legal cannabis industry. Our network aims to connect public marijuana companies with these focused cannabis audiences across the US and Canada that are critical for growth: Short and long term cannabis investors Active funding sources Mainstream media Business leaders Cannabis consumers