In just a few weeks, Illinoisans will be able to buy recreational marijuana from pot shops across the state. So where can you...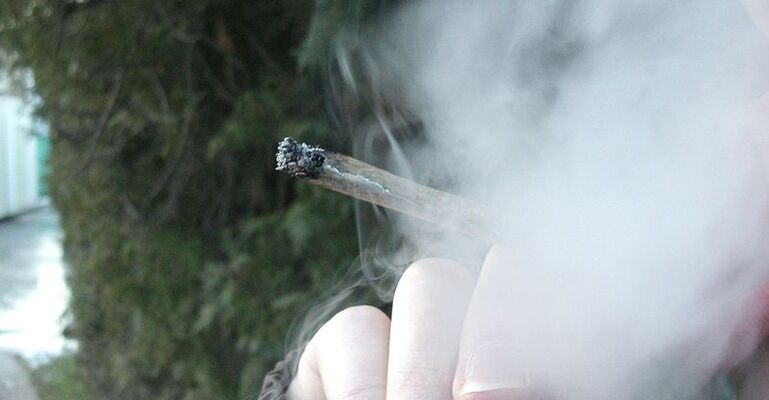 A few dozen dispensaries are expected to have licenses to sell by January 1. Some stores are planning to open as soon as sales kick off at 6 a.m. that day, including MedMar Lakeview at 3812 N. Clark St., which is being rebranded as one of Cresco Labs' consumer-friendly Sunnyside dispensaries ahead of Jan. 1.
Illinois residents over the age of 21 will be able to carry 30 grams, or just over an ounce, of marijuana flower (the plant itself), 5 grams of cannabis concentrate (like hash oil) and up to a half-gram of THC — the chemical compound that gets users high — within cannabis-infused products, like edibles.
Medical marijuana has been legal in Illinois for several years, and in that time reviewers have tried strains available at pretty much every pot dispensary in the state — and posted their thoughts. Some of the top picks from the state's most prolific cannabis connoisseurs are Gelato, G6, DJ Short Flo, Lime Sorbet, and Cherry Hash Plant.
If smoking isn't really your thing, edibles are available in many forms — even beef ramen — as are coffee and other beverages infused with THC, pills, tinctures and even lotions.

Read More

MJ Shareholders
MJShareholders.com is the largest dedicated financial network and leading corporate communications firm serving the legal cannabis industry. Our network aims to connect public marijuana companies with these focused cannabis audiences across the US and Canada that are critical for growth: Short and long term cannabis investors Active funding sources Mainstream media Business leaders Cannabis consumers